Superman the Ride
Superman Ride of Steel won multiple awards for the "World's Best Roller Coaster" on several different occasions, yet Six Flags squandered the positive name recognition by renaming the ride in 2009. And to make it even worse, Six Flags also changed the name of the floorless Medusa coaster at the nearby Six Flags Great Adventure to Bizarro the very same year! Later that summer, the company filed for Chapter 11 bankruptcy protection on June 13, 2009.
Changing the ride back to a Superman name for 2016 isn't much better considering nearly every other Six Flags park has a coaster called Superman the Ride or Superman: Ride of Steel. Sixteen coasters have had Superman in their name, and fourteen of those are still operating today.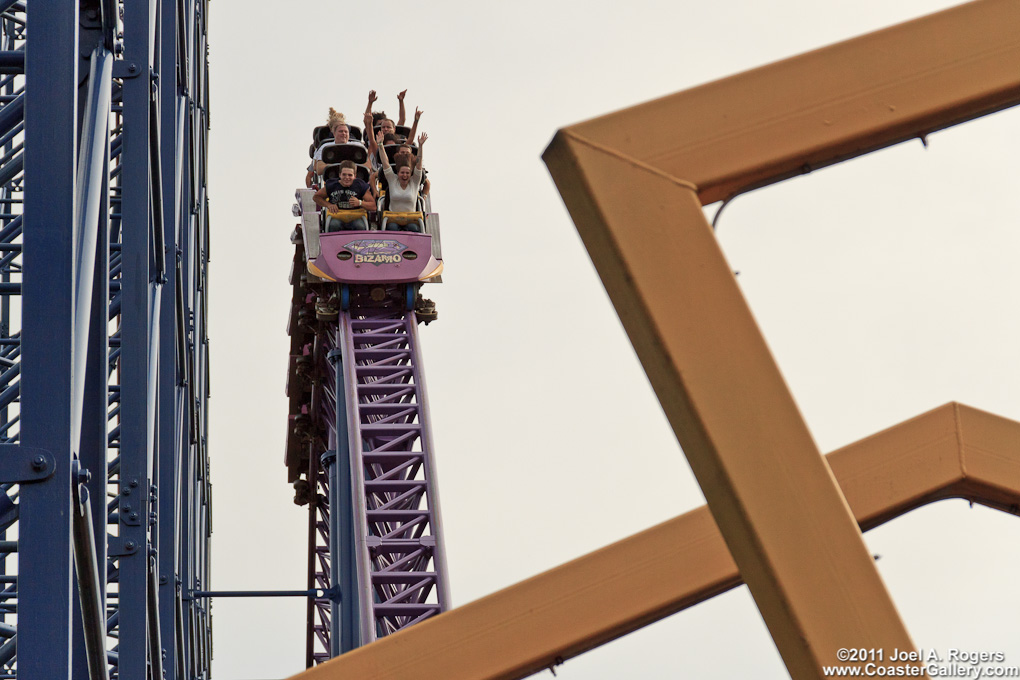 ---
©2015 Joel A. Rogers.